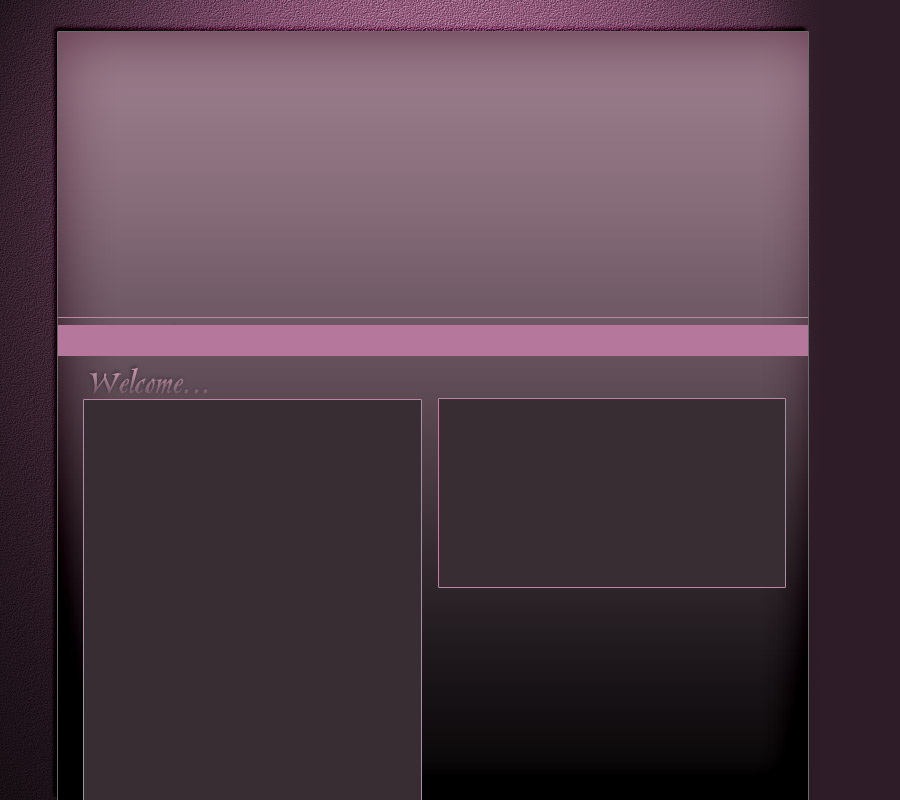 For whoever does the will of God is My brother and My sister and mother.  Mark 3:35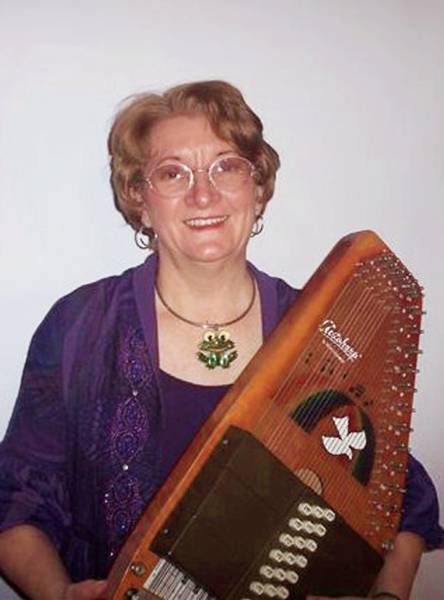 Treva Jean Edwardson

(AKA Jeanie)

(Maiden name: Hartshorn)

630 Donnan Court

Aransas Pass, TX 78336

Phone: 361-758-2623


Bio
Growing up in the small western Kansas town of Syracuse with five younger sisters, Jeanie's primary entertainments were reading and pretending. After obtaining a B.S.E. degree from Emporia University, she taught elementary school while her husband attended medical school. In the early 70's they moved to Corpus Christi, Texas and then to nearby Aransas Pass, helping to start Word of God Christian School where Jeanie worked while their three children were attending. Over the years, she learned to play autoharp and began writing songs as well as poetry and stories. She and her husband of over 40 years still reside in Aransas Pass and have two grown daughters, five grandchildren, and one son who is now in heaven.
  His Little Sister

           Home

Froggy Fun is Now Available!

                (See the Froggy Fun page.)

Check out my Facebook website:

When diagnosed with breast cancer in Feb. of 2007, I found Bill Henderson's book "Cancer Free" to be helpful.

WOW! Here's a Link to Froggy Fun Trailer:
Check out the website for my church!
Coastal Bend Family Worship Center:
My Book Signing Events:
1. Wed. Dec. 9, 2009 - Coastal Bend Family Worship Center, Aransas Pass, Texas
2. Sat. Dec. 12, 2009 - Open Arms Day Care at Fishers of Family Lutheran Church, Portland, Texas
3. Sun. Dec. 13, 2009 - Coastal Bend Family Worship Center, Aransas Pass, Texas
4. Tues. Dec. 15, 2009 - Ed & Hazel Richmond Public Library, Aransas Pass, Texas
5. Fri. Dec. 18,. 2009 - The Rialto Theater, Aransas Pass, Texas
6. Sat. Feb. 27, 2010 - Lori's BookNook, Rockport, Texas
7. Sat. Apr. 17, 2010 - North Texas Book Festival, Denton Civic Center, Denton, Texas
8. Fri. Apr. 23, 2010 - Highland Avenue Christian School, Aransas Pass, Texas
9. Fri. May 7, 2010 - The Magnolia, Ingleside, Texas
10. Sat. May 22, 2010 - Half Price Books, Corpus Christi, Texas
11. Sat. June 12, 2010 - Children's Story Time, La Retama Library, Corpus Christi, Texas
12. Saturday, September 11, 2010 - 1:00 pm to 3:00 pm, Mardel, in Moore Plaza, Corpus Christi, Texas